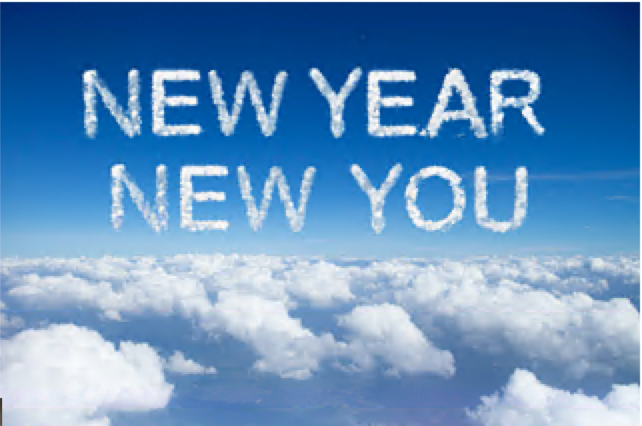 With any success, you may have instituted a few of our suggestions from our most recent blog. And now the hard part begins: keeping up with those New Year's resolutions throughout the year.
In an effort to help you enjoy a "New You" in 2022, we have collected some suggestions on how to continue to keep your focus on those tasks all year long.
• Review your list and produce a good plan of action.
• Focus on your list before you get out of bed and select a few tasks for each day.
• Start with small steps and take it one task at a time.
• Stay realistic and true to yourself and time.
• Share your list with friends and family. See if you can share the load.
• Keep track of that 'to do' list and cross off tasks as you complete each one.
• Be easy on yourself; you do not need to accomplish everything in one day.
• If you have chosen to break a bad habit, replace it with a good one!
• Make a list of simple rewards and use them as you accomplish your chores.

To put it all into perspective, we found a good article on PsychologyToday.com. Here are some highlights of their insight on how to keep true to your goals. If you are interested in learning more, click into the story on the link provided below.
"At the end of each year, we get a new opportunity to improve ourselves—exercise more, eat a healthier diet, quit smoking, or be more productive. Whatever it may be, a new year's resolution provides a guiding principle meant to lead us to become a better version of ourselves.
However, we know all too well that new year's resolutions rarely tend to stick. In fact, according to a ComRes poll, only 20 percent of new year's resolutions are kept beyond the first five weeks of the year. Why is that? Why is it so hard to keep a promise we make to ourselves, in all earnestness, from year to year? (Read more)
On behalf of our entire team at our apartment community in El Paso, Texas, we wish the best of success in accomplishing your resolutions this year!